Endless Aisles® Web Integration
Online is still a small portion of all retail activity, and physical stores remain key to customer relationships and sales. But, consumers are quickly demanding the convenience of shopping online and home delivery.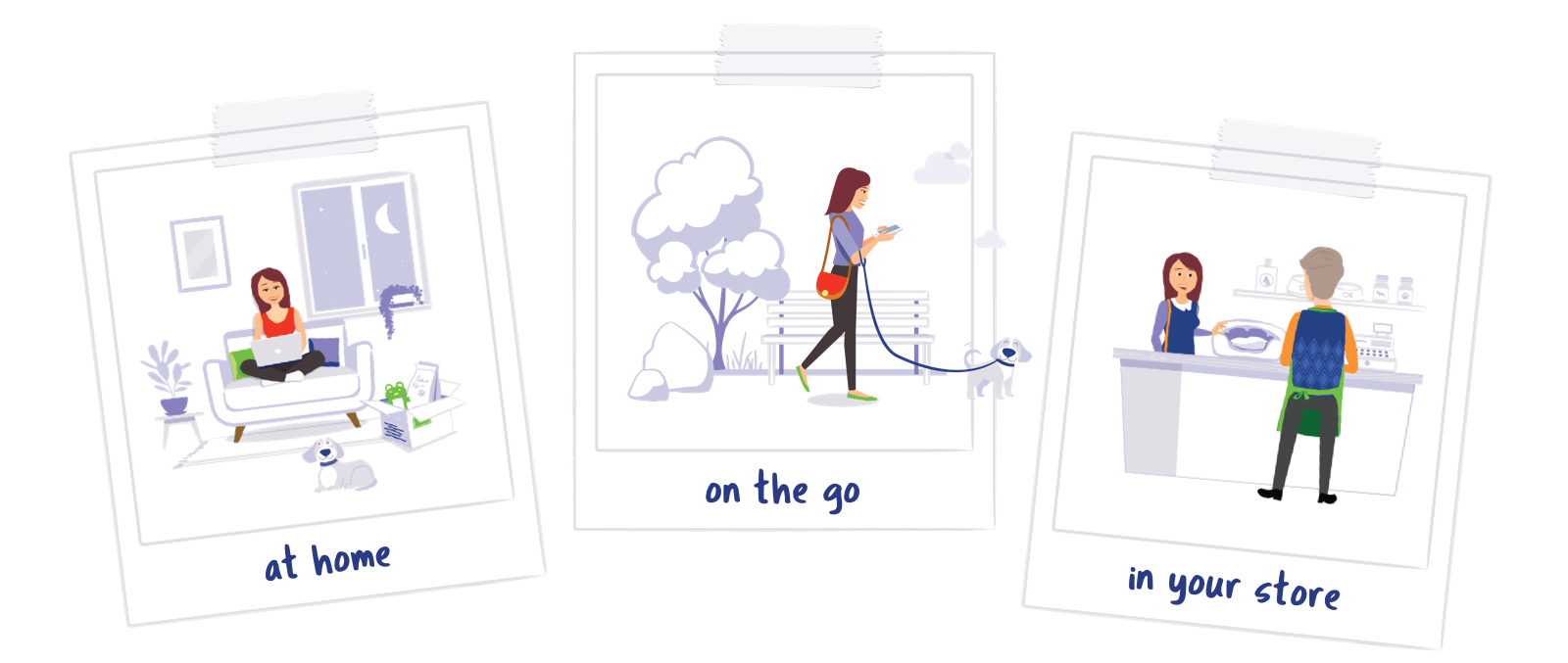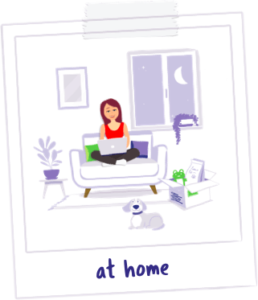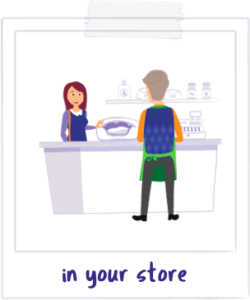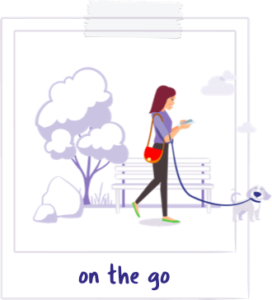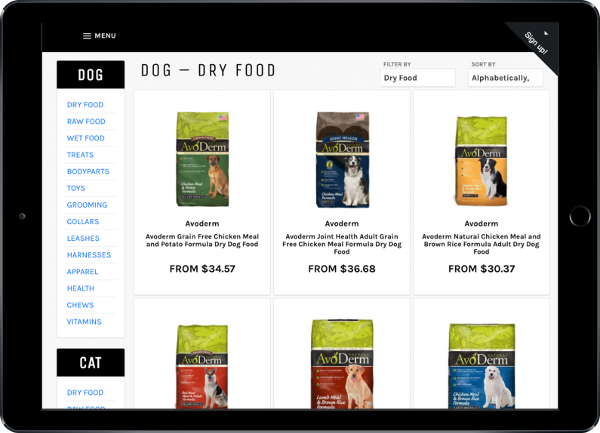 Our Endless Aisles® Web Integration makes it easier and more cost effective than ever to have an online store.
Retailers using the Endless Aisles® Plugin for Shopify
See how retailers are using Endless Aisles® for their online store.
What Retailers Are Saying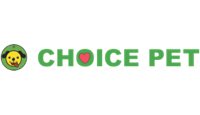 "With the help of Endless Aisles, we now have a true omni-channel presence. This is bringing in new customers, increasing sales, and expanding our brand." Lawrence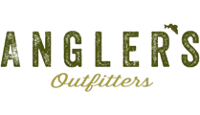 "Since on-boarding, we are pleased to say that we have had a lot of interest in our new site and several orders have already been placed. Our store has also quickly been getting approved by more premium brands that lead to sales in only a few days." Bill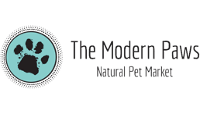 "Endless Aisles Shopify plugin makes having an online presence easier than ever. Having the additional products in our web-store offering allows us to reach a broader range of customers." Ben & Lisa
Why Shopify?
Shopify is the leading e-commerce platform, serving over 500,000 businesses. Not only do they have hundreds of themes that you can customize to reflect your brand, they have an app store of thousands of plugins to help power your site. Learn more about Shopify here.
Our Endless Aisles® plugin is completely private to Phillips customers. With a click of a button, our catalog of almost 10,000 items will be sent to your site, while you'll maintain complete control over publishing and pricing those products to reflect your unique merchandising and pricing strategy. When your customers shop on your site orders automatically get sent to our warehouse so we can ship them to your customers' doors with your name on the box. Learn more about local delivery here.
The Endless Aisles® Web Integration Key Benefits

Product Info
We supply all the rich product images, descriptions, ingredients, and meta-data for your site. This saves you precious time on merchandising and product set up that would normally be required to launch an online store.

Order Fulfillment
We recieve the orders placed on your site, and ship them to your customer's door with your store's name on the label. We pass on competitive rates for shipping and labor so that you can serve customers. Profitably.

Ease of Integration
Traditionally, launching an online store meant retailers had to hire employees or pay pricey consultants. Our Shopify Plugin now makes having an e-commerce site easier and more cost-effective than ever.
Pet Store Websites
Web development & integration partner
Pet Store Websites is our recommended resource for helping you set up an optimized e-commerce site. Many of you like the idea of e-commerce but don't know where to start when it comes to website development.
From the day you sign up with them, you'll work with your Pet Store Websites Onboarding Specialist to get your website live and integrated with Endless Aisles, ensuring it's on-brand with your store. Each month after, your dedicated Specialist will work with you to not only keep your website up-to-date, but to make sure it's working for you. 
You can learn more about Pet Store Websites, their rates, and set up an intro call with one of their experts here.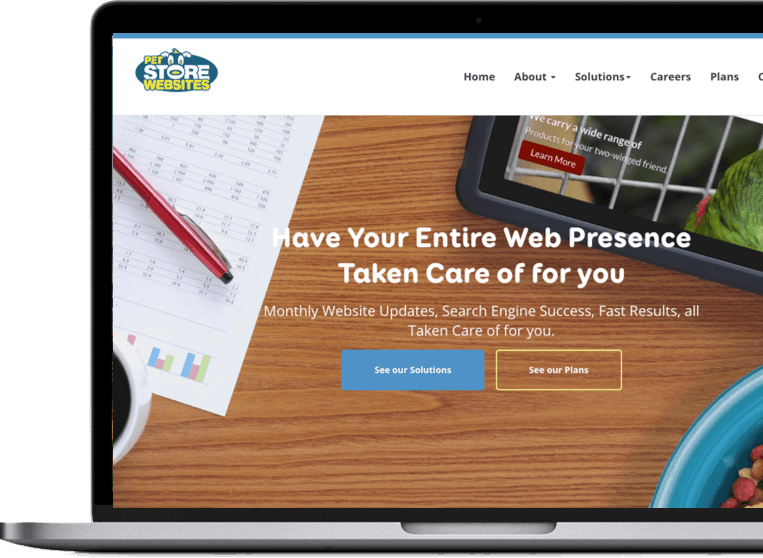 We are still new to the ecommerce world, but it's been an exciting process so far and we would definitely recommend the Pet Store Websites team to any pet store!
– Dan S., Concord Pet Foods
We've been working with Pet Store Websites for about 7 years, in that time they've managed our website, social media and email marketing. We've been able to rely on them as a resource for new trends as they've been introduced, so when we started having conversations about selling online we knew who we could count on to help us enter this new area. We've now converted our website from an informational site to an ecommerce site and I'll be honest, ecommerce is a completely different world. Having Pet Store Websites set everything up for us and then keep it going helped us tremendously, but like our prior experience with them, it doesn't end there. As questions come up or new things happen that we've never dealt with before, they are there to help us along the way. They've taken a proactive approach with our email campaigns, including calling us on holidays/special pet days to see how we can best take advantage and help generate sales.
Local Delivery To Your Customers From Your Store
Pet store websites' proximity app for Shopify

The Proximity app for Shopify allows retailers to integrate and fulfill their own inventory alongside the catalog fulfilled by Endless Aisles®.
Deliver locally with:



Interested In Our Shopify Plugin?
Sign up and get started with our onboarding team so that you can start using Endless Aisles for your online store!
Get Started: Onboarding Steps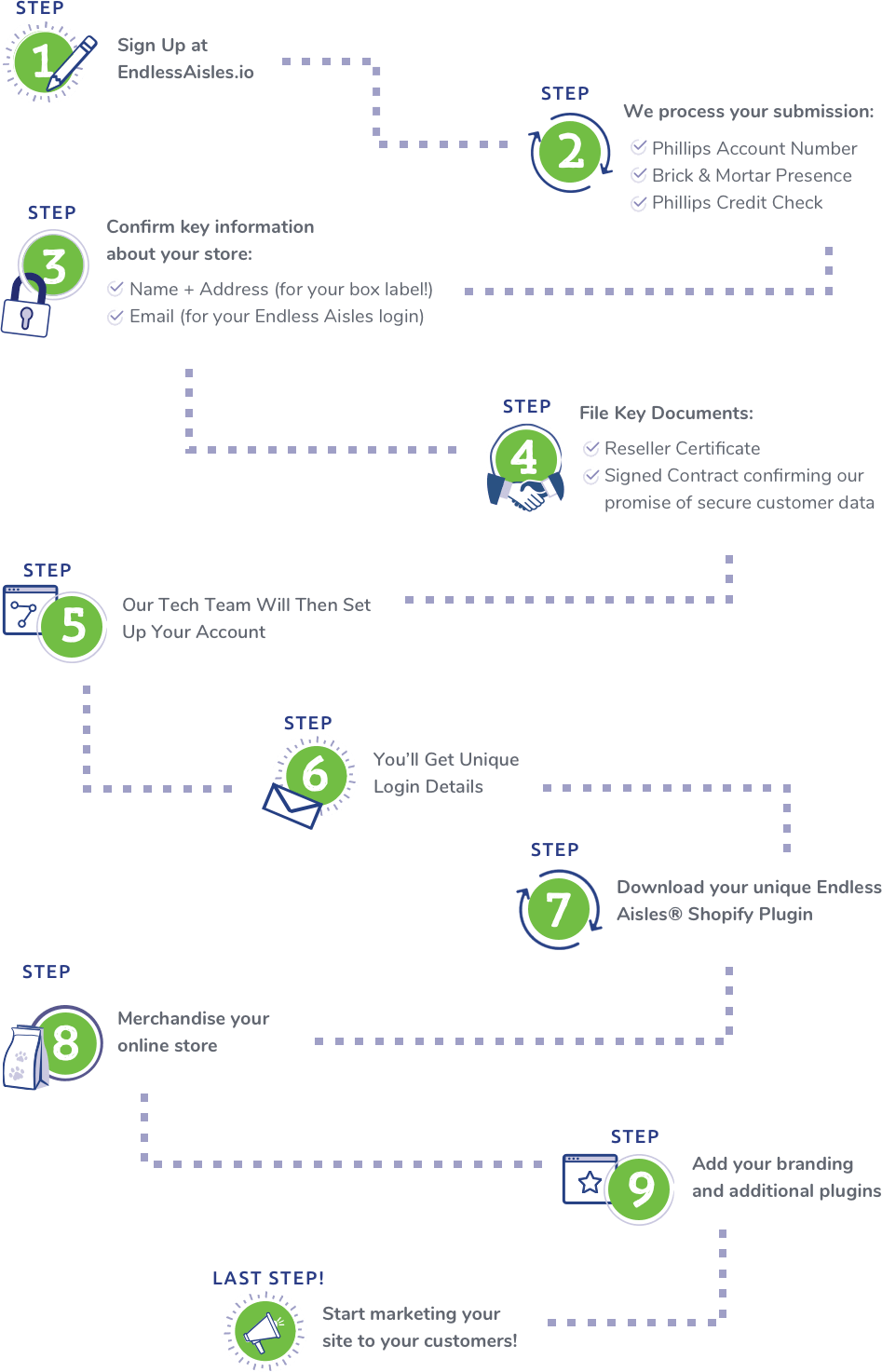 Get Started: Shopify Plugin Onboarding Steps

Sign up at endlessaisles.io

We process your submission:
Phillips Account Number
Brick & Mortar Presence
Phillips Credit Check

Confirm key information about your store:
Name + Address (for your box label!)
Email (for your Endless Aisles login)

File key certificate:
Reseller Certificate
Signed Contract confirming our promise of secure customer data

Our Tech Team will then set up your account

You'll get unique login details

Download your unique Endless Aisles® Shopify plugin

Merchandise your online store

Add your branding and additional plugins

Start marketing to your customers!
Additional Resources
Learn more about Endless Aisles and how to market your new online store.
Download our setup guide for the Endless Aisles® Shopify plugin:

Guide to setting up your Endless Aisles® Shopify plugin
FAQs
FAQ Library
Get the nitty gritty on how Endless Aisles® Works
Videos
Quick how-to videos with tips and tricks for Endless Aisles®
Need More Help?
Call or email us for support between the hours of 8:30 AM – 5:00 PM EST
1-800-272-9106
help@endlessaisles.io