The New Way To Special Order
We built the Endless Aisles Special Ordering Portal to make the experience better for you and your customers.

Customer Satisfaction
Your customers can now get the products they need, delivered to their doorstep.
Risk Management
We carry the inventory and you only get invoiced for what you've already sold through the portal.
saleS Growth
Your customers select and pay for items immediately, reducing the risk they'll walk out your door and order somewhere else.
EASY TO USE
Our simple interface and training materials mean anyone can use the portal. We even have a Kiosk Mode so your customers can use it themselves!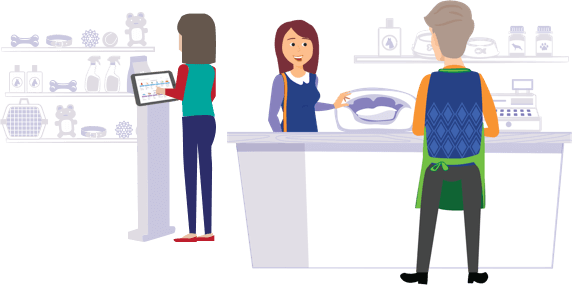 Use the Special Ordering Portal from behind your counter, or set up Kiosk Mode so your customers can browse and shop themselves!

Place Orders From Any Device
Log into the Endless Aisles® Special Ordering Portal, and sell the product then and there.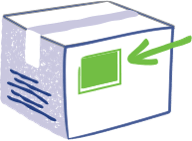 Hassle-Free Delivery
Your customer will get the item delivered to their home in 1-3 days, with your store's name on the label.

Free Access For Phillips Customers
No monthly access fees. Just your normal Phillips wholesale price and the cost of shipping & handling.
The Special Ordering Portal in Action
See how seamless the Special Ordering Portal is for you and your team to use.
1 Browse and Search
2 Drilldown Search Results
3 Simple Cart Page
4 Seamless Checkout
5 Order Dashboard
6 Team Settings
7 Retail Price Control
8 Kiosk Mode (NEW!)
What Retailers Are Saying About The Special Ordering Portal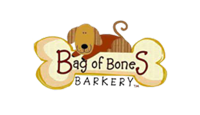 "Not only does our Endless Aisles Special Ordering allow us to quickly and easily ship items that are temporarily out-of-stock on our shelves, but it gives us access to mainstream brands and allows us to capture that business instead of sending it back out our door."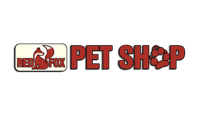 "With Endless Aisles Special Ordering, no sale is lost. My customers can buy premium products through me that they weren't able to before due to products being out of stock or lack of space."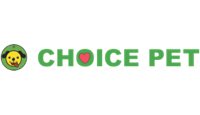 "The portal is streamlined, easy to implement, easy to learn and even easier for my staff to use. I think that besides seeing the delight in customers when we could offer them products we couldn't stock on our shelves, the ease of use was very important."
Get Started: Onboarding Steps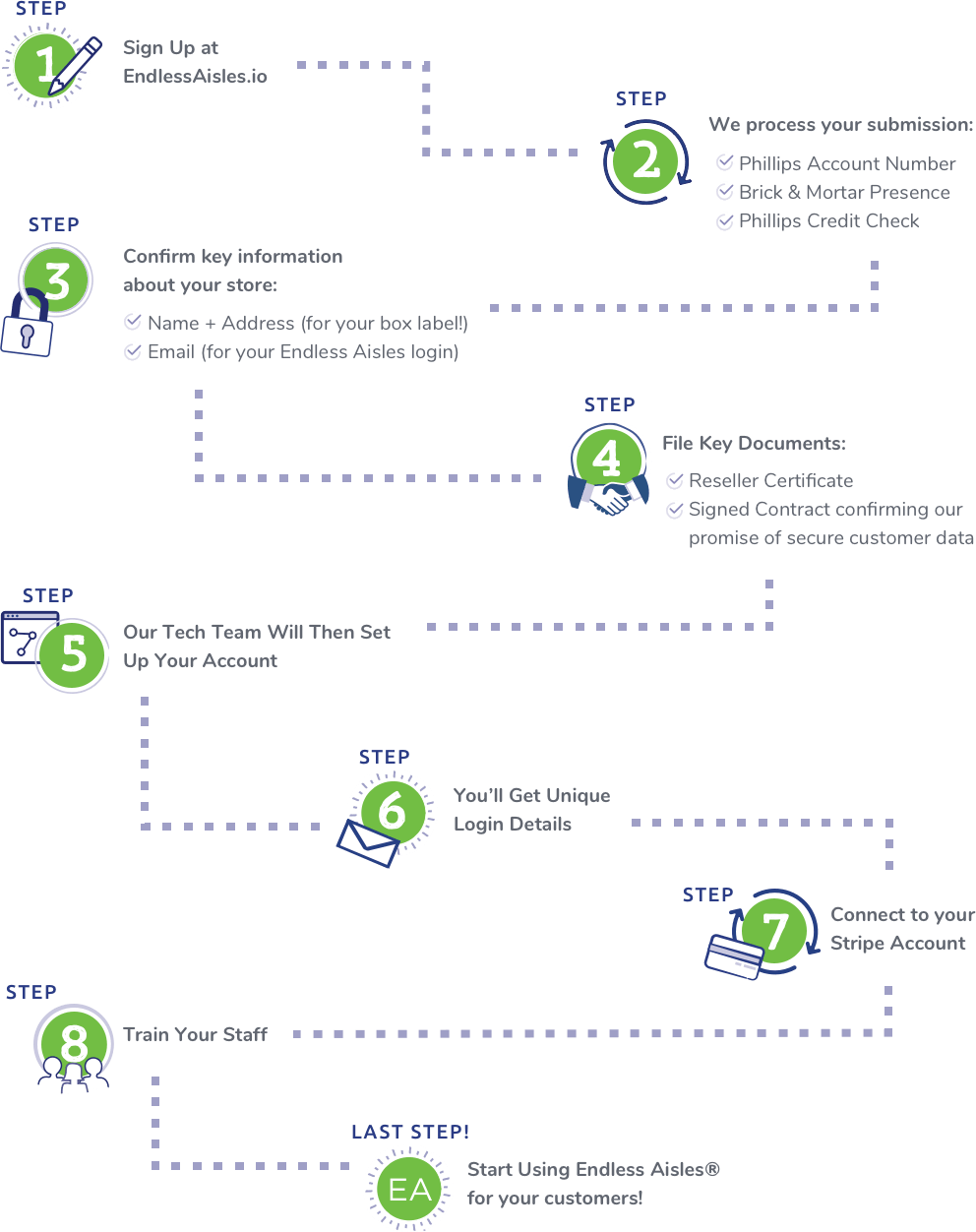 Get Started: Onboarding Steps

Sign up at endlessaisles.io

We process your submission:
Phillips Account Number
Brick & Mortar Presence
Phillips Credit Check

Confirm key information about your store:
Name + Address (for your box label!)
Email (for your Endless Aisles login)

File key certificate:
Reseller Certificate
Signed Contract confirming our promise of secure customer data

Our Tech Team will then set up your account

You'll get unique login details

Connect your Stripe account

Train your staff

Start using Endless Aisles® for your customers
Additional Resources
Learn more on how to incorporate Special Ordering with your business
Videos
View our videos with step-by-step walk-throughs of the Endless Aisles® Special Ordering Portal.
Blog Posts
Check out our blog for tools and tactics to set you up for success with Endless Aisles®
FAQs
FAQ Library
Get the nitty gritty on how
Endless Aisles® Works
Videos
Quick how-to videos with tips and tricks to use the Special Ordering Portal
Need More Help?
Call or email us for support between the hours of 8:30 AM – 5:00 PM EST
1-800-272-9106
help@endlessaisles.io